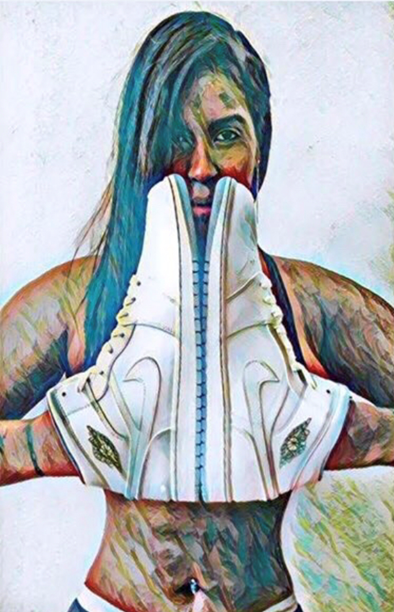 If you have Nike or Jordan sneakers that you no longer want instead of throwing them, away consider giving them to FlyKickz!
Every sneaker given to FlyKickz will be used to create custom handmade art. A proceed of the sales from art created featuring donated sneakers will be used to fund community related endeavors like the FKCAREBAGS and more.
FKCarebags goal is to uplift those in need by creating well organized, thoughtful care bags. Previous care bags have included food, hygiene products and art supplies.
If you are interested in donating sneakers or learning more about FKCarebags:

Search IG Hashtag #FKCAREBAGS
[email protected]

Sneakers can be mailed to:
Dez FlyKickz
P.O.BOX 3832
Trenton, NJ 08629