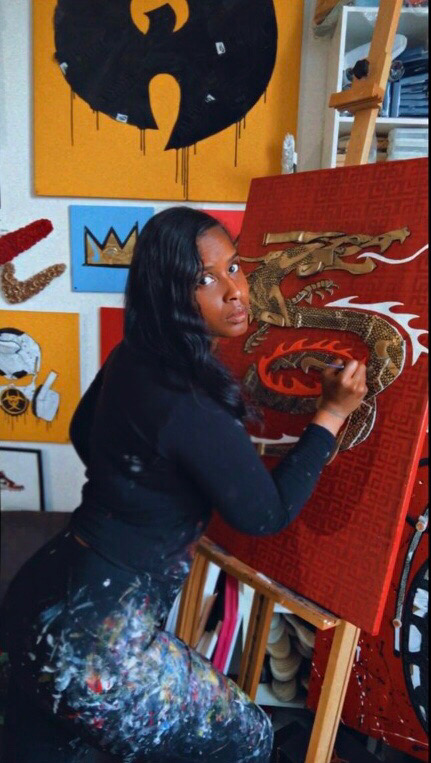 In the last 2 years I have had the opportunity to give back to the community by volunteering with numerous non-profit organizations to deliver 1,000 meals to residents, distribute can goods and hygiene products to those in need, clean up local neighborhoods and community parks, assist with Sneaker Customizing workshops sponsored by Foot Locker Philadelphia and hosted my 1st free Youth Art Workshop in March for ten young artists. In addition, in 2020 & 2021 with the help of my Creative Tribe on Instagram we raised $2500 to purchase over 1600 arts & crafts items to create 50 bags of art supplies and a custom sneaker art canvas to give to children in Trenton, NJ during the Pandemic.
I absolutely love being an Artist, and although sometimes this journey is filled with ups, downs and uncertainties I truly believe it was designed for me. As FlyKickz, I want to create a body of work that has never been seen or done before with sneakers. I aspire to create opportunities for others to flourish through their love for art by hosting free workshops and creating opportunities for my fellow artists and I to connect and engage.
These Dreams I have extend beyond just benefiting myself and with the right supplies, resources and funding I aspire to create art on a larger scale, expand my reach and with your help make a bigger impact on my community by continuing to inspire and uplift the youth.
When I chose to be an artist, I knew my faith had to be stronger than my fear and sometimes the leaps I take may seem scary. Although my style of Art may not be for everyone, for the ones who resonate with it, thank you!
We define our own happiness and being an Artist is mine.
If you would like to Support FlyKickz by making a monetary contribution you can do so via CashApp, Venmo, gifting via PayPal or by making a purchase in our store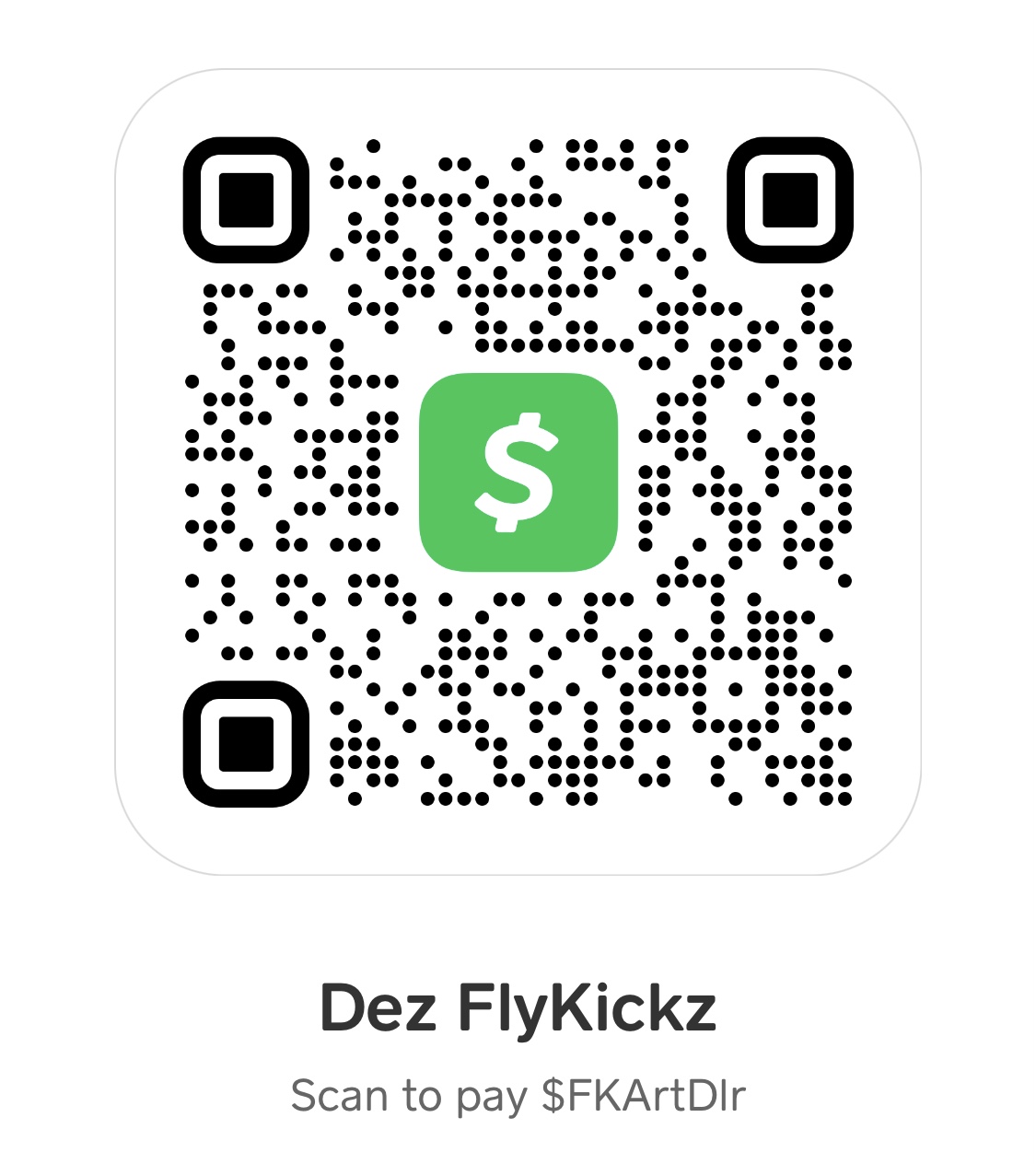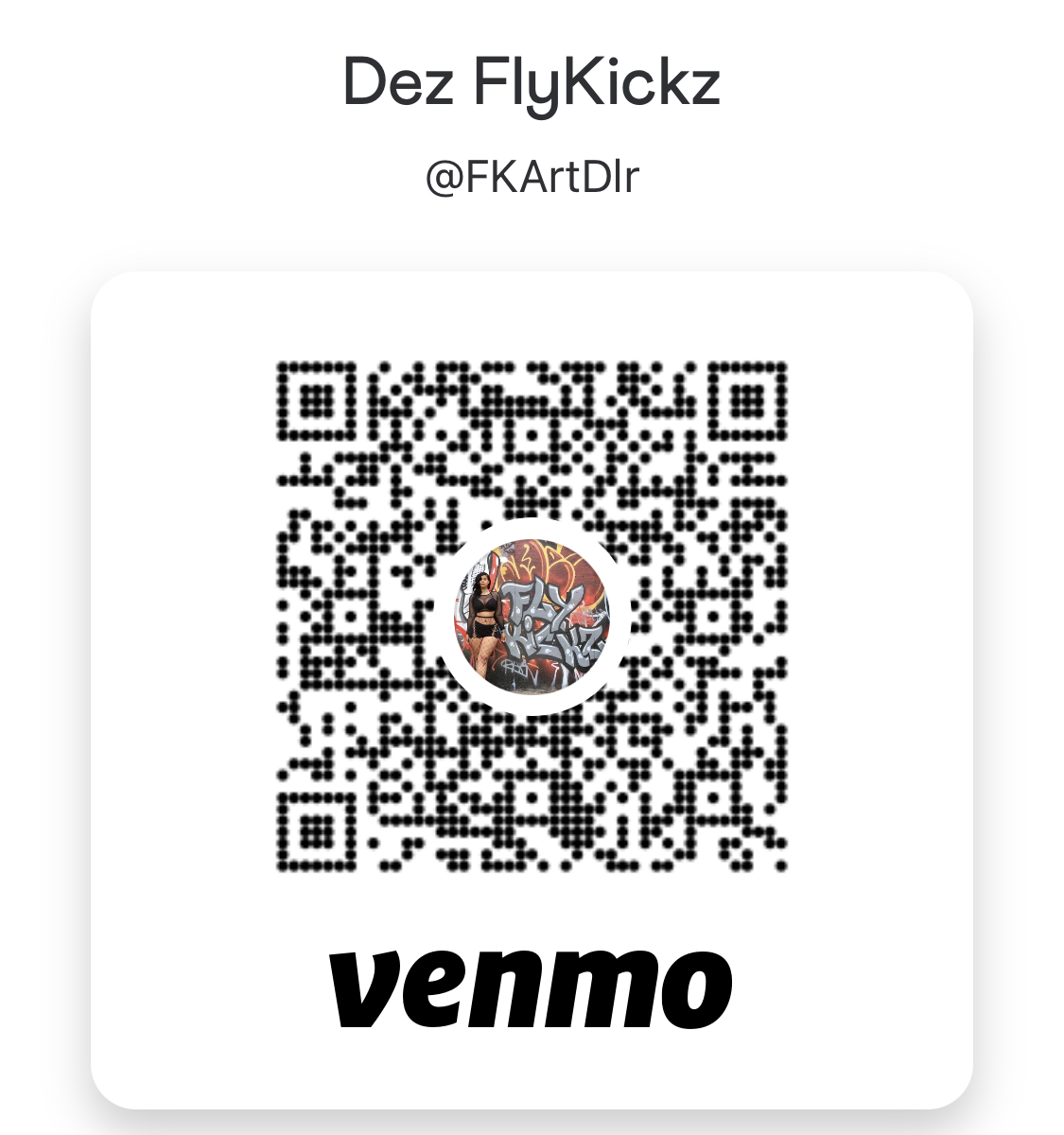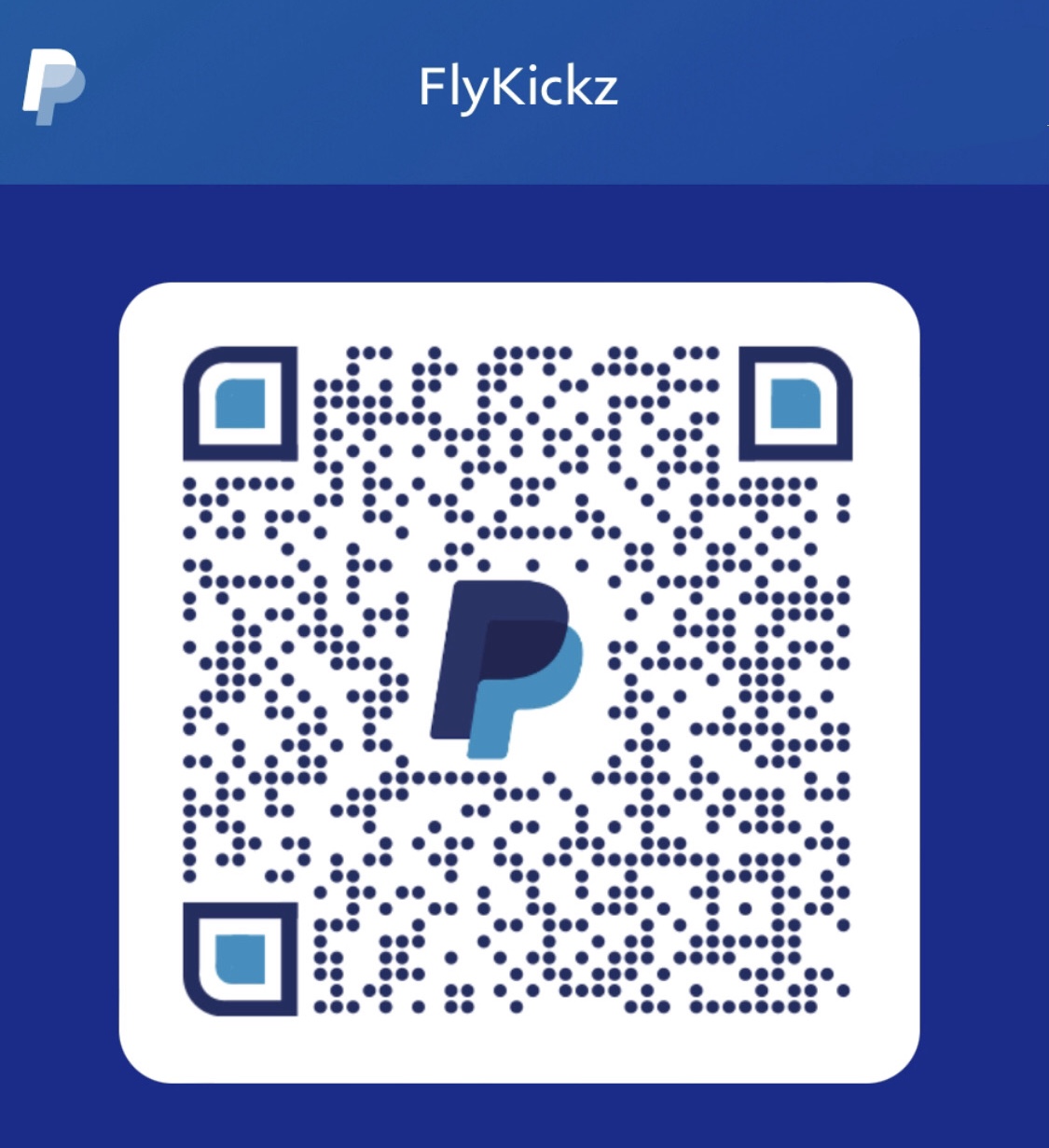 Your contribution will be used to fund community related projects like FKCarebags, offer FREE Art workshops for the Youth and purchase supplies to create more art and content to expand FlyKickz. Please include your IG/Email when making a contribution, I would love to personally Thank You!
From My Sole to Yours,
Dez
FlyKickz