FK CareBag Project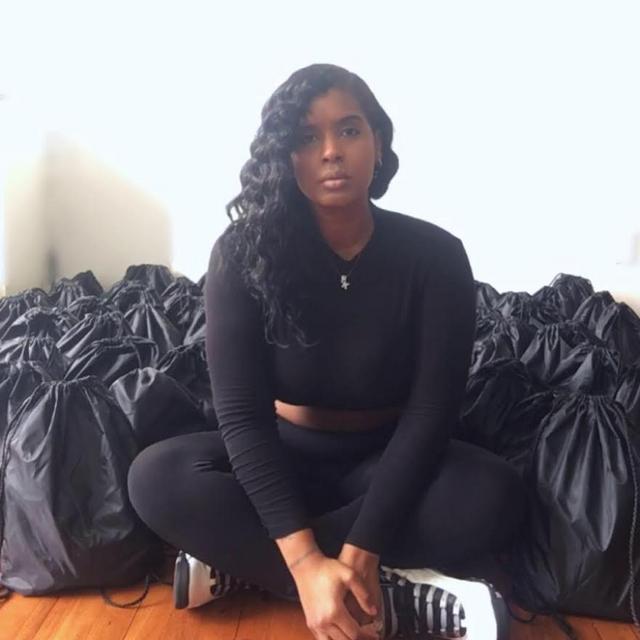 In August 2018 when I imagined creating 50 CareBags to distribute to those in need, I had no idea how much work it would be but I was determined.

Creating this project felt right; the plan was evident. I would sell my art and use 50% of the sales; instead I used 100%. Asking for help was never my strong suit but this project inspired me to share my mission with others and it opened up so many beautiful conversations, many extended a helping hand and words of encouragement.

I visited over six Dollar Tree's in heavy rotation to accumulate over 500 items. I've held up lines during peak hours because there was no self-check out. I've slept late some nights and woke up extremely early some mornings to organize the contents.

Every time I checked off another item on my list, I expressed gratitude for being one step closer. I hand wrote 50 cards in hopes that it would brighten someone's day. When I tightened up the strings on the bags I reflected on the two month journey knowing how blessed, mentally enriched and more inspired I had become.

As I stated in a note placed inside the bags, May the roads traveled continue to guide and protect you. I hope that someone enjoys the contents of these bags as much as I enjoyed creating them.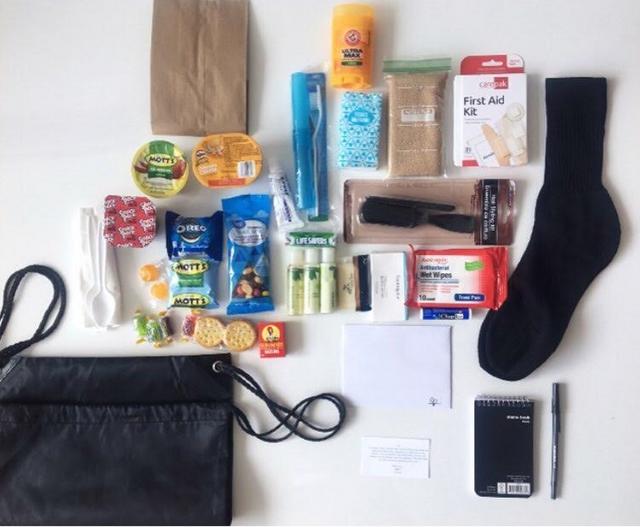 What's NEXT!